This website was created and is maintained by the descendants of J.D. and Amanda Whelchel. We hold an annual reunion in Cordele, GA.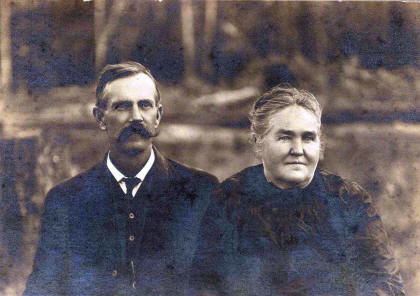 Headline News: Counting Reunions
Today, there was a bit of controversy about what number this reunion should be. At the beginning of the discussion, this website stated that the 2018 reunion would be the 83rd. The Constitution was adopted in 1937. Treating that year's meeting as the first one, this year is the 82nd reunion. (My record of changes to the website indicates that I erroneously incremented the number twice this year, oops.) The 1937 reunion minutes state "The third annual reunion of the J. D. Whelchel Fmaily was held at the the home of Mrs. Amanda Palmour Whelchel, April 4th, 1937." Going by that, this year should be the 84th reunion.
The Annual Reunion
The reunion is held on the first Sunday in July at the Crisp County Recreation Center (map). There is an informal gathering on Saturday evening before the reunion.
The 85th Annual Whelchel Reunion will be on July 7, 2019.
No formal announcements have been made yet.
Don't forget to send family updates to us, gene...@whelchel.org, so we can put them on the tree, and to John Fenn for inclusion in the annoucements during the program.